Independent complete business solutions provider
Our aim is to provide the complete service for your business.

Established in 1991, we strive to achieve an efficient, friendly service to our local community and customers throughout the surrounding areas and South Wales.

Our promise is to provide a friendly and efficient service to our customers with the majority of items delivered next day, by our own staff and delivery vehicles.
Delivery
We offer free next day delivery across thousands of products, with no minimum order value. We also offer desktop delivery, we don't just leave your goods at reception.
Support
Product
Ordering
Why choose Paper House Plus?
We provide a wide range of products for all your office needs, which include stationery, furniture, computer consumables, catering supplies, cleaning & hygiene supplies as well as our specialist print management service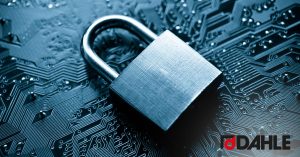 How to make your home office GDPR-compliantSince the arrival of covid-19, companies have begun to embrace the home office concept. More and more businesses are
Read More »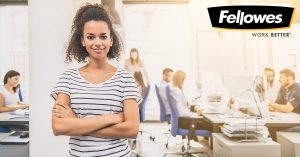 Leading office solution supplier, Fellowes Brands, recently announced the results of its survey of over 6,000 employees across Europe, 1,000 of which are from the
Read More »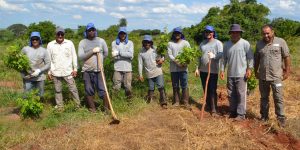 We have all assumed that nature would always be here for us and our children. However, our unsustainable use of nature is threatening our future.
Read More »