Independent complete business solutions provider
Our aim is to provide the complete service for your business.

Established in 1991, we strive to achieve an efficient, friendly service to our local community and customers throughout the surrounding areas and South Wales.

Our promise is to provide a friendly and efficient service to our customers with the majority of items delivered next day, by our own staff and delivery vehicles.
Delivery
We offer free next day delivery across thousands of products, with no minimum order value. We also offer desktop delivery, we don't just leave your goods at reception.
Support
Product
Ordering
Why choose Paper House Plus?
We provide a wide range of products for all your office needs, which include stationery, furniture, computer consumables, catering supplies, cleaning & hygiene supplies as well as our specialist print management service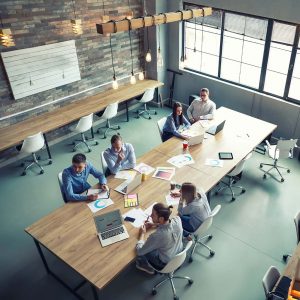 If you're developing a corporate wellness programme, you might be focusing heavily on exercise and diet to improve office productivity. But have you ever thought
Read More »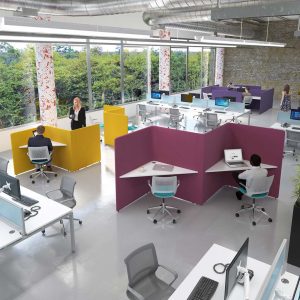 Each employee has a unique set of needs, many of which are not always apparent. And businesses are now challenged with creating a post-pandemic work
Read More »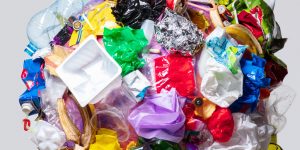 Cast your mind back a year to empty shelves, queues outside supermarkets and a strange, unfamiliar world where bird song replaced the hum of traffic.
Read More »