Independent complete business solutions provider
Our aim to to provide the complete service for your business.
Established in 1991, we strive to achieve an efficient, friendly service to our local community and customers throughout the surrounding areas and South Wales.
Our promise is to provide a friendly and efficient service to our customers with the majority of items delivered next day, by our own staff and delivery vehicles.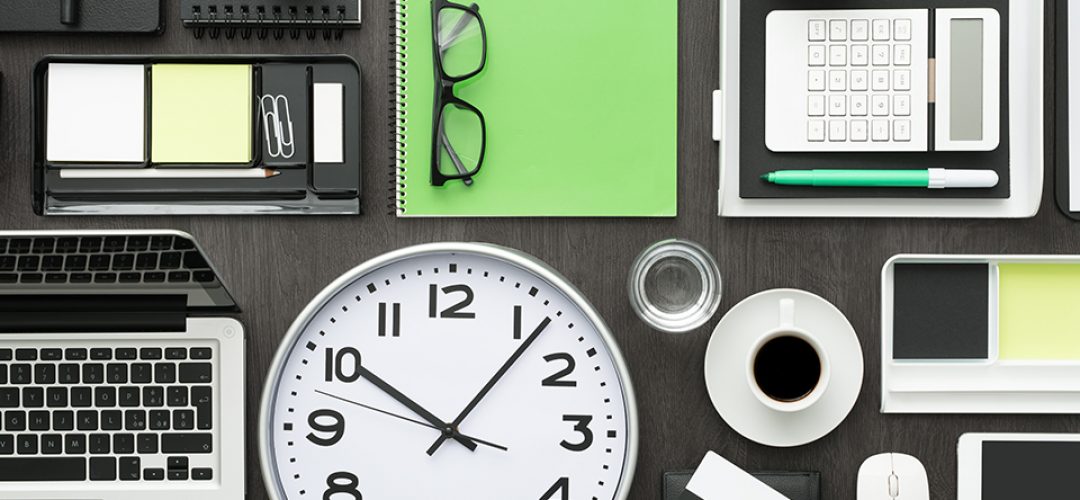 Office Supplies
We offer all the leading well known brands and also a range of quality value products including our own unique 'Office Style' range of products. No matter what your requirements, we are confident we can provide you with what you are looking for at extremely competitive price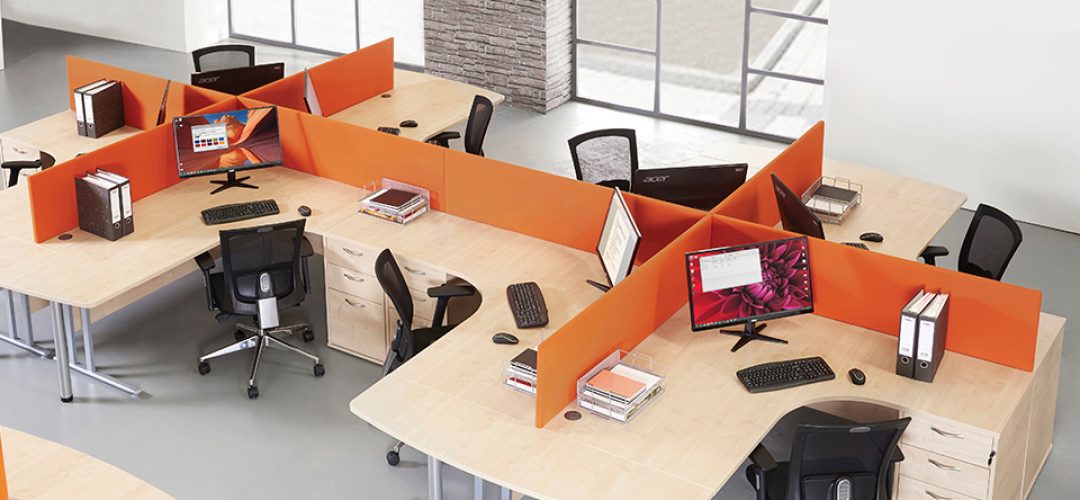 Office Furniture
We pride ourselves in offering an unbeatable service with furniture. We are specialists in workplace interior solutions, with a proud record of working with client from a range of industries, including health and education sectors, SME and corporate companies, both locally and nationally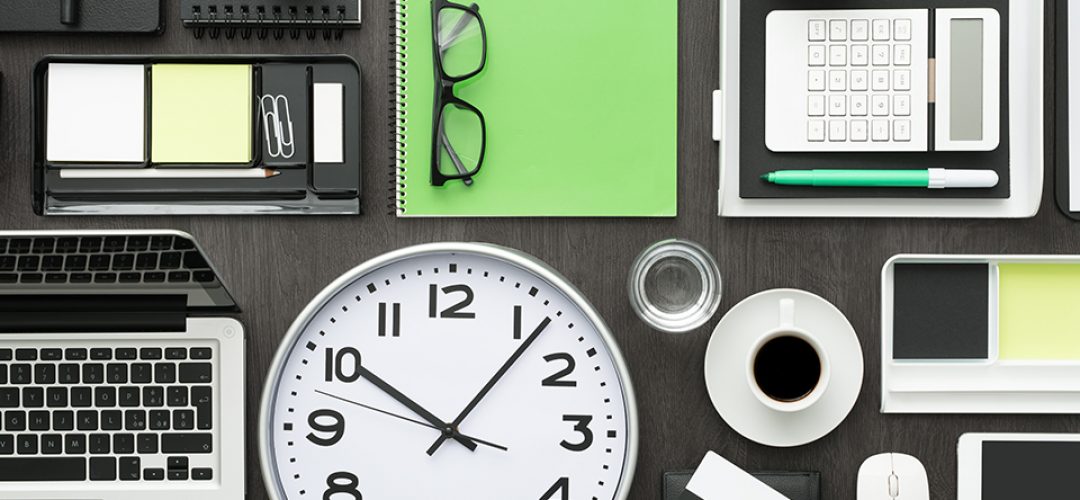 Facilities Supplies
We aim to be your one stop shop for facilities supplies, allowing you to consolidate your purchasing and make cost savings.Our range contains over 4,500 items, essential to keep your business running smoothly everyday, offering leading brands and great value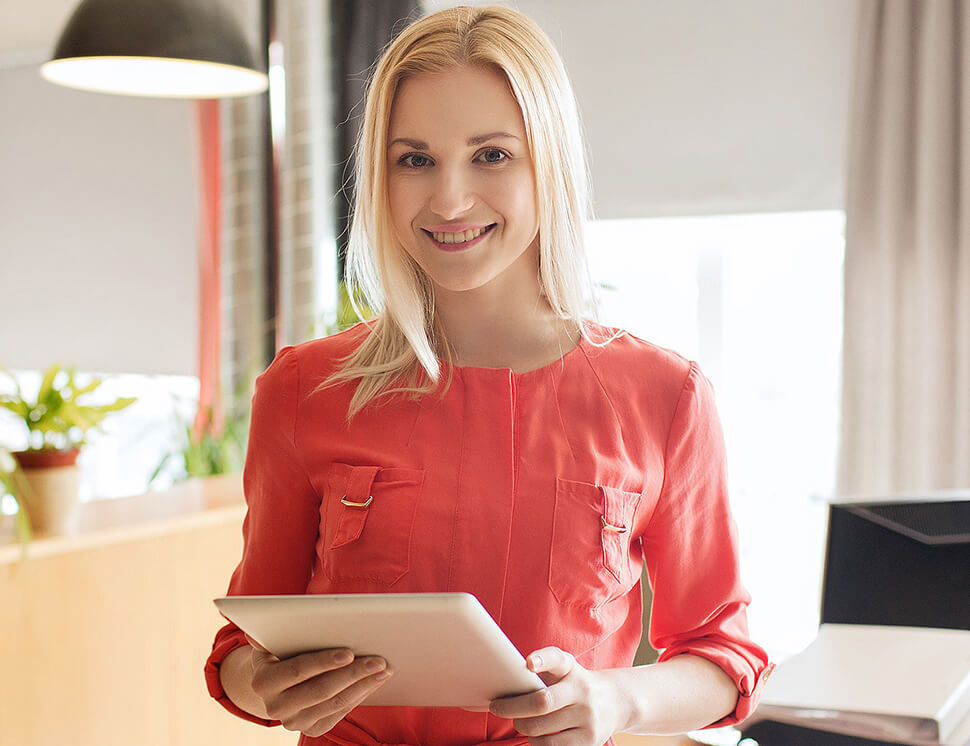 Why choose Paper House Plus?
We provide a wide range of products for all your office needs, which include stationery, furniture, computer consumables, catering supplies, cleaning & hygiene supplies as well as our specialist print management service