Independent complete business solutions provider
Our aim is to provide the complete service for your business.

Established in 1991, we strive to achieve an efficient, friendly service to our local community and customers throughout the surrounding areas and South Wales.

Our promise is to provide a friendly and efficient service to our customers with the majority of items delivered next day, by our own staff and delivery vehicles.
Delivery
We offer free next day delivery across thousands of products, with no minimum order value. We also offer desktop delivery, we don't just leave your goods at reception.
Support
Our efficient and friendly sales team offer unparalleled customer support, we love to help our customers. We're locally owned, employing local people.
Product
We have a massive product range, backed by huge stocks, including our specials department. Looking for an unusual item? Our team loves a challenge!
Ordering
Ordering online with us is easy and hassle free, and another way to speed up your procurement process, we can even create personalised order pads for your business or department.
Why choose Paper House Plus?
We provide a wide range of products for all your office needs, which include stationery, furniture, computer consumables, catering supplies, cleaning & hygiene supplies as well as our specialist print management service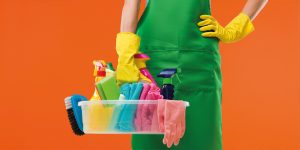 Cleaning and disinfecting are similar, right? WRONG! There's actually quite a stark difference between the two. As we all become more clean-conscious, it's definitely worth
Read More »
If you find yourself working at home after years in an office surrounded by colleagues, the change can be big. Many people see working from
Read More »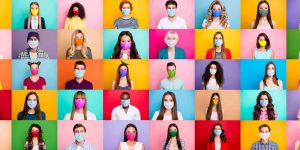 One day, the virus will relent. Who knows, it may disappear altogether. But even then, life is unlikely to return to how it was before
Read More »